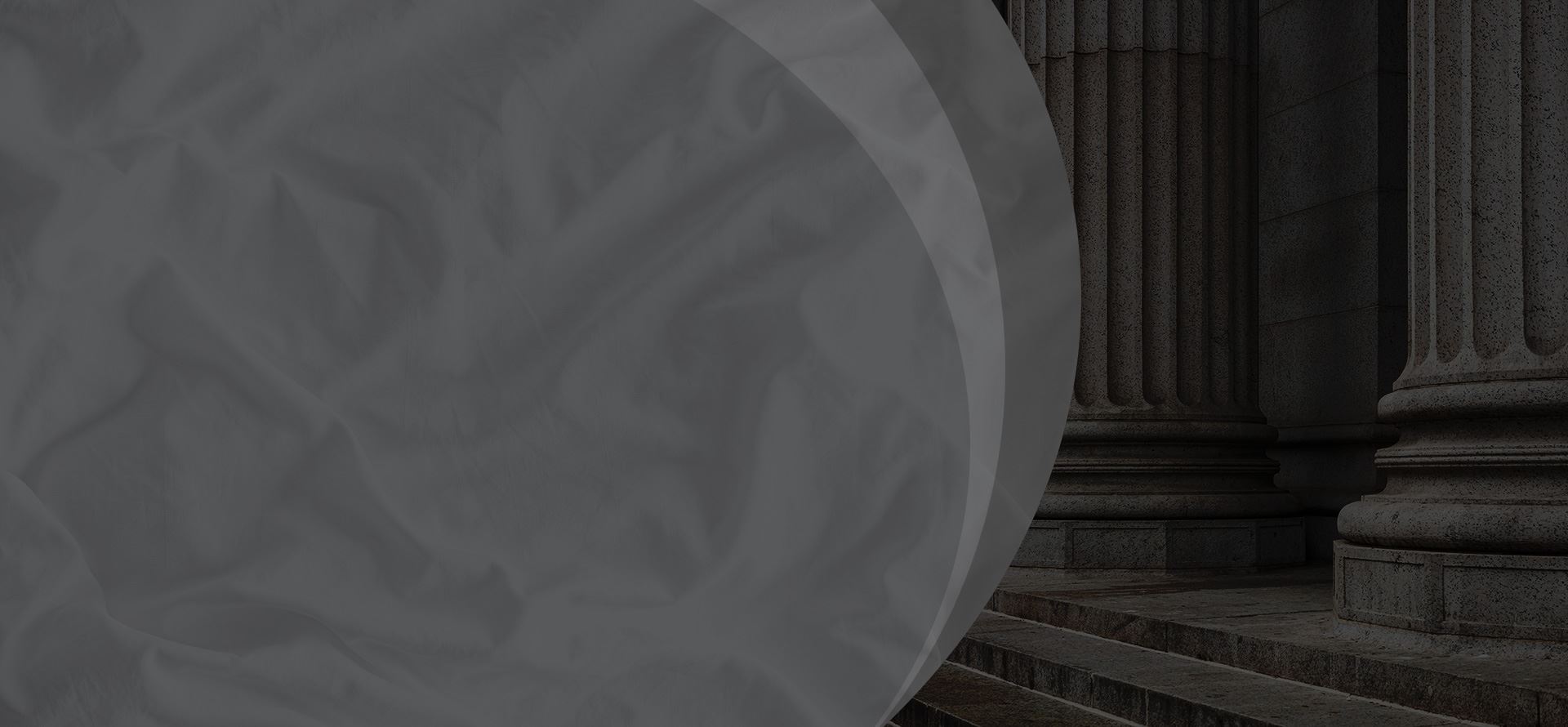 Over 196 Years of Combined Experience
We Are Advocates For Your Family
Advocates for Your Family
Our compassionate attorneys serve North and South Carolina in all areas of family law and elder law. Your rights are our priority, and we are devoted to bringing you the best possible legal guidance that protects your family and preserves your future.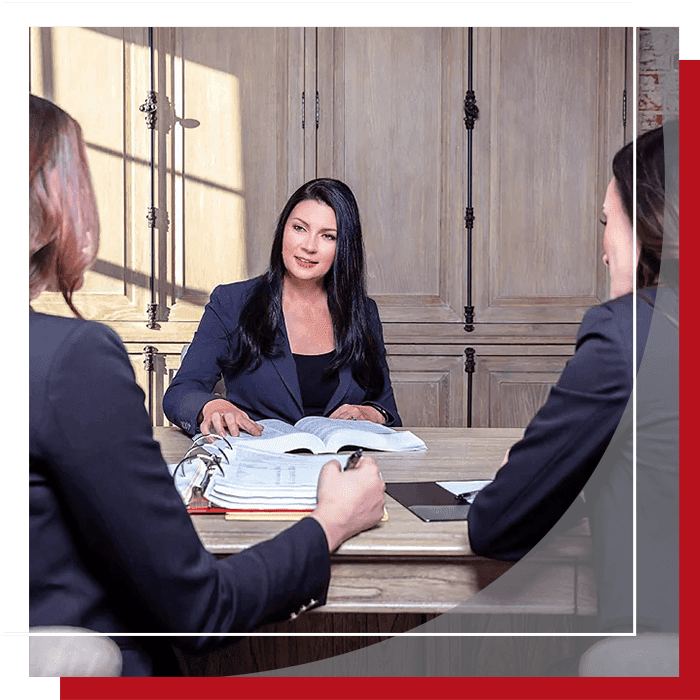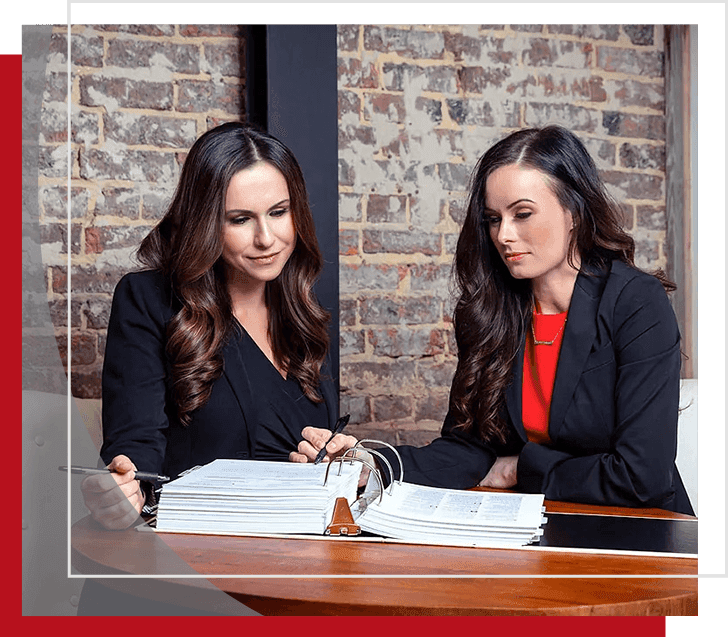 Why Collins Family & Elder Law Group?
We work to protect your family
When you work with our North and South Carolina lawyers, your priorities and the outcomes you want to see matter. We only want what is best for you and your family, and we know you may be coming to us during the most emotional, difficult time in your life. We will listen to you with compassionate understanding, and then aggressively fight for you if things end up in court.
Compassionate, understanding, and patient.
We care about you and your family and we will aggressively fight for you.
Our team is with you every step of the way, guiding you through complex legal issues impacting your family.
Our team of dedicated divorce lawyers prioritizes you and your family because we know what's really important. Contact our firm today.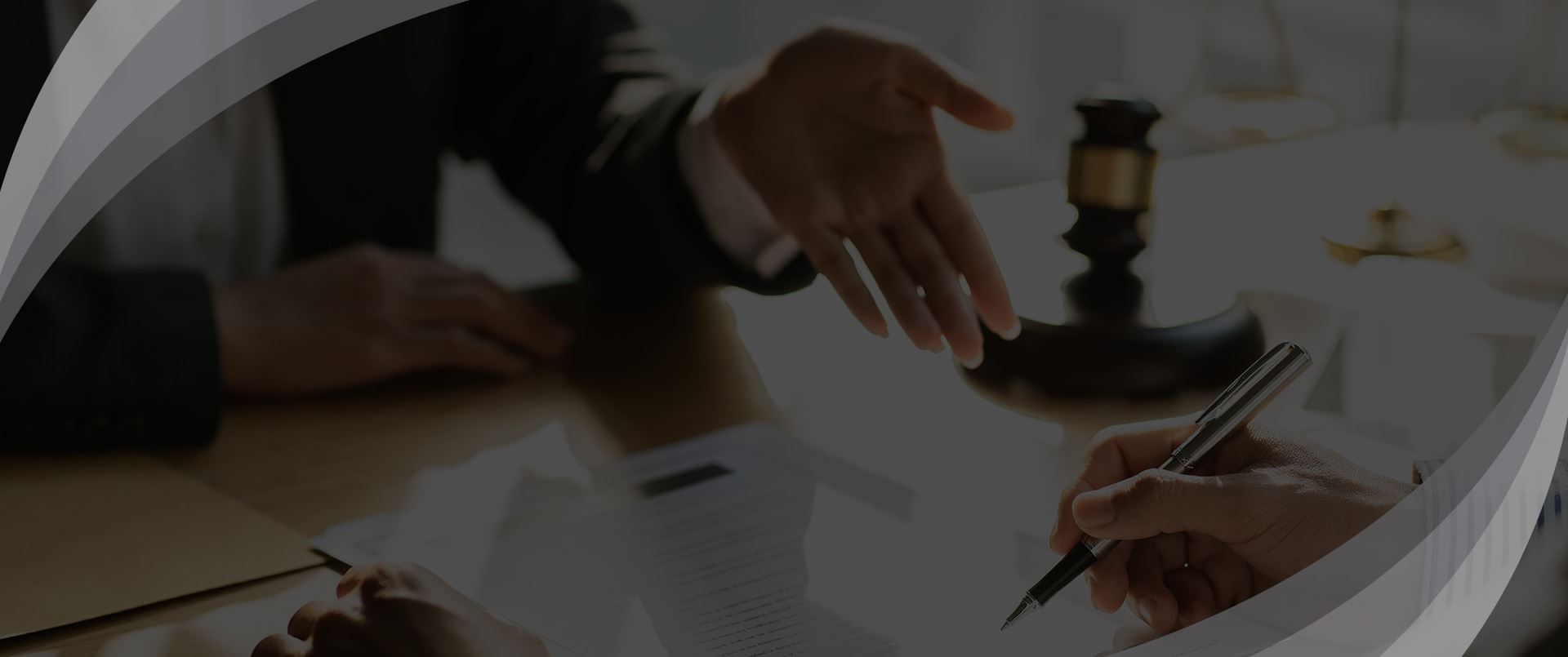 "Collins Family Law group is a wonderful group of women willing to go the extra mile to help their clients. If you're going through a divorce situation, I would highly recommend you contact them."

Laura S.

"Ms. Collins is a superb attorney that I would highly recommend. She cares about her clients, is very knowledgeable, has a professional, kind demeanor, and always gives 110%."

Stephanie E.

"Candace walked me through the process of divorce and child custody advising me on things that I had not considered. She helped me to protect my children and their best interests."

Gretchen
Who We Are
Advocates for your family.
The team at Collins Family & Elder Law Group brings more than 196 years of combined experience to North and South Carolina. Our team includes a board-certified family law specialist, board-certified elder law specialist, a family financial mediator, and a licensed superior court mediator. We also handle areas of elder law such as Medicaid planning, special needs planning, estate administration and guardianships to name a few. Our team has the dedication and legal knowledge to find creative solutions that work for you and your family.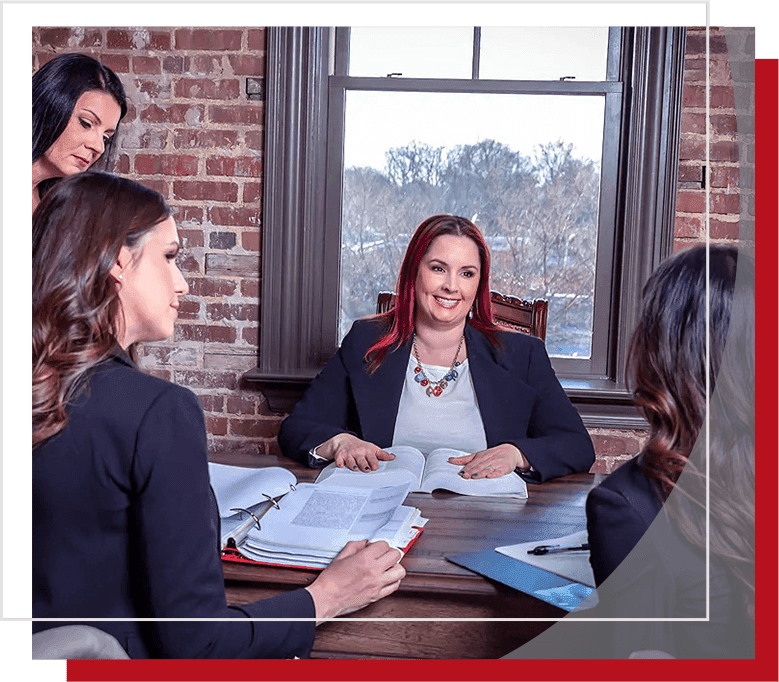 What We Do
Family & elder law attorneys who are with you every step of the way.
We boldly serve as your legal guides and protectors in all areas of family law and elder law in North Carolina and South Carolina. With over 196 years of combined experience handling law cases, we have a unique understanding of the important laws and rights that can impact you and those you love most.
We can do phone conferences or video conferences to help accommodate potential clients, please contact us today to schedule an appointment.