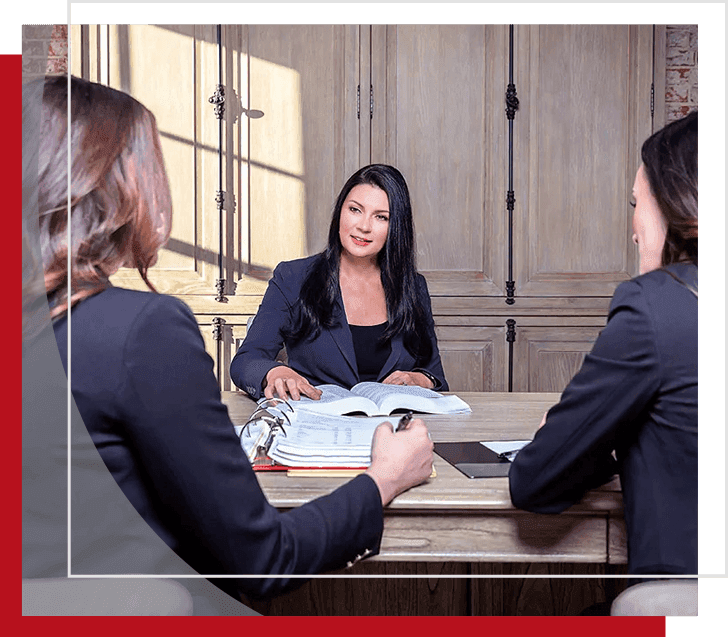 About Collins Family & Elder Law Group
Serving North & South Carolina Since 1995
Collins Family & Elder Law Group is a renowned elder and family law firm with multiple locations throughout both North and South Carolina. For more than 20 years, we have served the unique needs of individuals and families facing all types of legal challenges. From complex divorce cases to Medicaid planning, probate to child custody, we are here to help you navigate your situation, all while protecting your rights and putting your best interests first.
Continue reading to learn more about us and how we can help you with your legal needs, or contact us directly at (704) 289-3250 to schedule a consultation with our team.
Stay In The Know
Collins Family & Elder Law Group's Blog
We always provide current legal information, updates, and stories discussing issues affecting our community.
Who We Are
We are a large team of experienced attorneys, each of whom brings a commitment to legal excellence to their practice of law. Our attorneys have been named among the Legal Elite and many have been selected for inclusion in the Super Lawyers and Rising Stars lists. We are recognized for our dedication to client service, legal ethics, and tireless advocacy on behalf of those we serve.
We invite you to get to know our team. We look forward to the opportunity to help you navigate the legal system and are here to answer any questions you may have.