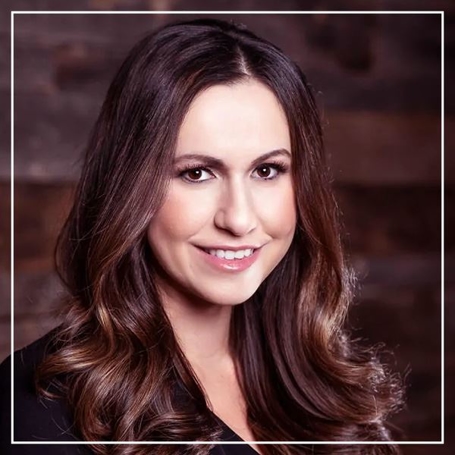 Isla Tabrizi Partner & Chief of Legal Development
North Carolina, Year Licensed

2012

North Carolina, Rising Star

2020, 2021, 2022 & 2023

North Carolina, Legal Elite

2022 & 2023
Bio
"Other things may change us, but we start and end with the family." – Anthony Brandt.
Born in England, raised in North Carolina, and coming from a Persian background, I have always considered my ability to relate to people from all walks of life to be one of my greatest assets. I chose a career in family law because it allows me to work one-on-one with clients, helping them through some of life's most difficult and stressful times.
Isla was elected to Business North Carolina magazine's Legal Elite list for Family Law in 2023, a list comprised of lawyers whose peers have been selected as one of the best practitioners in their field in the State of North Carolina. She was also named a Super Lawyers Rising Star in 2020, 2021, 2022, and 2023, a designation limited to no more than 2.5% of the attorneys within North Carolina.
Membership, Associations, & Awards
Board Certified Family Law Specialist
North Carolina Bar Association, Family Law & Young Lawyers
Union County Bar Association
Mecklenburg County Bar Association
North Carolina Association of Women Attorneys
Business North Carolina Legal Elite for 2022 & 2023
North Carolina Rising Star for 2020, 2021, & 2022
Practice Philosophy
Find the Positive Light
Throughout my professional career, I have learned no two cases are the same, but many client experiences can be traumatic and devastating. I take time to understand each client individually to find the best resolution for your situation. To me, it is important to find the positive light in the midst of confusion and uncertainty, whether it is bringing families together or helping them resolve issues to move on with their lives in order to have a new beginning. I want to help my clients become empowered to protect their rights during a challenging experience.
Client Testimonials
See What Our Clients Say About Us
"Isla Tabrizi is amazing! I highly recommend her and the Collins Family Law Group."

Not only did they come home she helped me get full custody of my children! Thank you Isla and thank you Collins Family Law!

- Arnell G.

"Isla Tabrizi of Collins Family Law, in my opinion, is one of the best family law attorneys practicing today."

The manner in which she manages her practice is a model for what every family law attorney should strive to accomplish. Thank you Isla!

- Cory O.