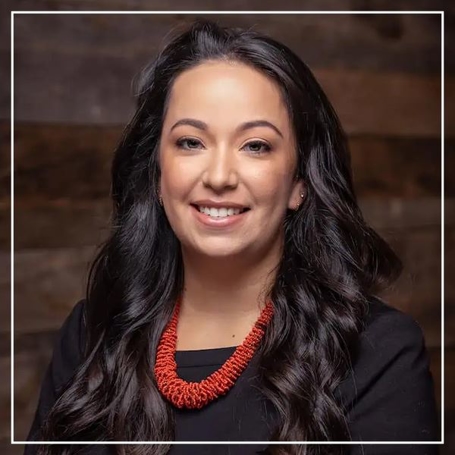 Monica Schuring Attorney at Law
South Carolina, Year Licensed

2016

North Carolina, Year Licensed

2019
Bio
Monica Schuring is based out of our Fort Mill, SC office and is licensed to practice in North and South Carolina. She represents clients in both North and South Carolina, exclusively in the area of family law and domestic relations. Monica received her Juris Doctor from the University of South Carolina School of Law in 2016 and her Bachelor of Arts in Psychology from Indiana University in 2012.
Experience & Scope of Practice
Prior to joining Collins, Monica was a litigation attorney practicing family law in both North and South Carolina with a national domestic litigation law firm. Monica also has experience in representing the State of South Carolina in child abuse and neglect cases. These experiences have allowed Monica to gain invaluable courtroom and trial experience in all areas of family law.
With her vast experience in diverse areas of family law from complex custody and divorce cases to simple agreements, Monica is able to tailor her approach in each case to fit the specific needs of her clients because she understands that in family law no two cases are the same and no approach is one size fits all.
Monica is available to represent clients in the following areas: family law, child custody, separation, adoption, separate support and maintenance, spousal support, contested divorce, equitable distribution, modification of child custody / child support, QDROs, separation agreements, mediations, and arbitrations.
Education
J.D., University of South Carolina School of Law
Bachelor of Arts in Psychology from Indiana University
Membership, Associations, & Awards
South Carolina Bar Association
North Carolina Bar Association
Mecklenburg County Bar Association
Personal Interests
Outside of her legal practice, Monica enjoys spending quality time with friends and family, trying new restaurants, and travel. When the weather permits, she can be found running on trails around town, or walking her two dogs.
Practice Philosophy
"Children are like wet cement. Whatever falls on them makes an impression." – Haim Ginott
As a child of divorce herself, Monica understands that her clients are going through the unimaginable with a lot of mixed emotions. Monica prides herself on being the rock that her clients need; always staying composed and levelheaded while also providing advice, guidance, and support. Monica strives to help her clients stay calm in an otherwise difficult situation and focus on fighting for the things that really matter and letting go of the things that don't. While not afraid to go to Court, Monica understands that zealous advocacy does not always require going to Court; and having a Judge decide certain issues is not always the best option for her clients.
Client Testimonials
See What Our Clients Say About Us
"Willing to go the extra mile to help their clients."

Collins Family Law group is a wonderful group of women willing to go the extra mile to help their clients. If you're going through a divorce situation, I would highly recommend you contact them.

- Laura S.