Greenville, South Carolina Family Law Attorneys in Greenville, South Carolina
Our Senior Divorce Attorney in, Greenville, SC, Kristen Leonard
Collins Family & Elder Law Group provides compassionate legal counsel for families in Greenville, SC. With more than 196 years of combined experience, we have the skills and knowledge to tackle even the most complex family law or elder law cases. We are ready to protect your rights and find creative, cost-effective solutions to your legal dilemmas.
Conveniently located a block from Main Street downtown with available parking, our attorneys are ready to be your advocate in all aspects of family law and elder law. Kristen Leonard is our primary Attorney in Greenville, SC, supervising the family law and elder law practices in Greenville where she lives with her family. Kristen earned her bachelor's of science from the University of Florida and her J.D. from Nova Southeastern University School of Law. Kristen began her career in South Florida as a prosecutor and has tried several dozen jury trials. After several years in the criminal field, she has spent the past decade in family law, including at an international law firm, where she was able to capitalize on her litigation experience to advocate for clients both in and outside the courtroom. Click here to read Kristen Leonard's full biography.

Our Greenville, South Carolina Lawyers
Our Greenville, South Carolina, attorneys have an unparalleled understanding of family law. Exclusively handling family law cases enables us to consistently produce favorable outcomes in everything from divorce mediation to property and debt division. Your family law attorney from Collins Family & Elder Law Group will become a vital member of your support team, providing you with the best possible legal guidance so you can confidently move forward with your life.
The Collins Family and Elder Law Group team have more than 196+ years of combined experience helping families navigate complicated, complex cases. Our family and elder law attorneys are highly knowledgeable and passionate about supporting families and individuals throughout the legal process. Whether you are looking for help in family or elder law or a divorce lawyer in Greenville, South Carolina, you can feel confident that you are getting the best service and legal advice in South Carolina.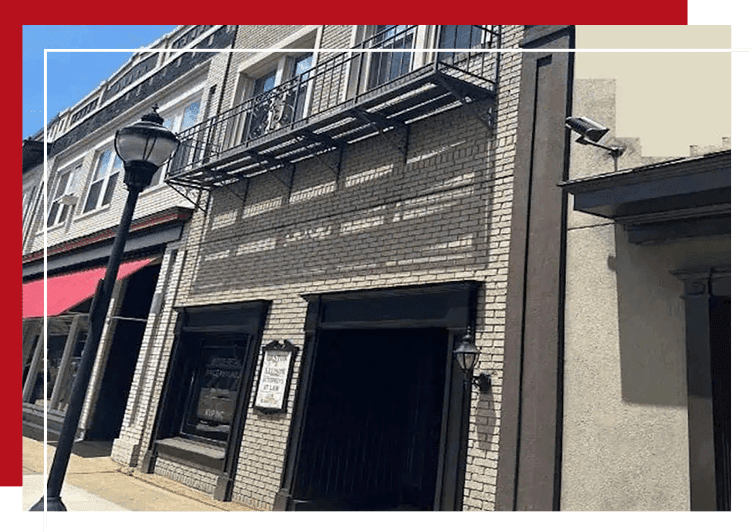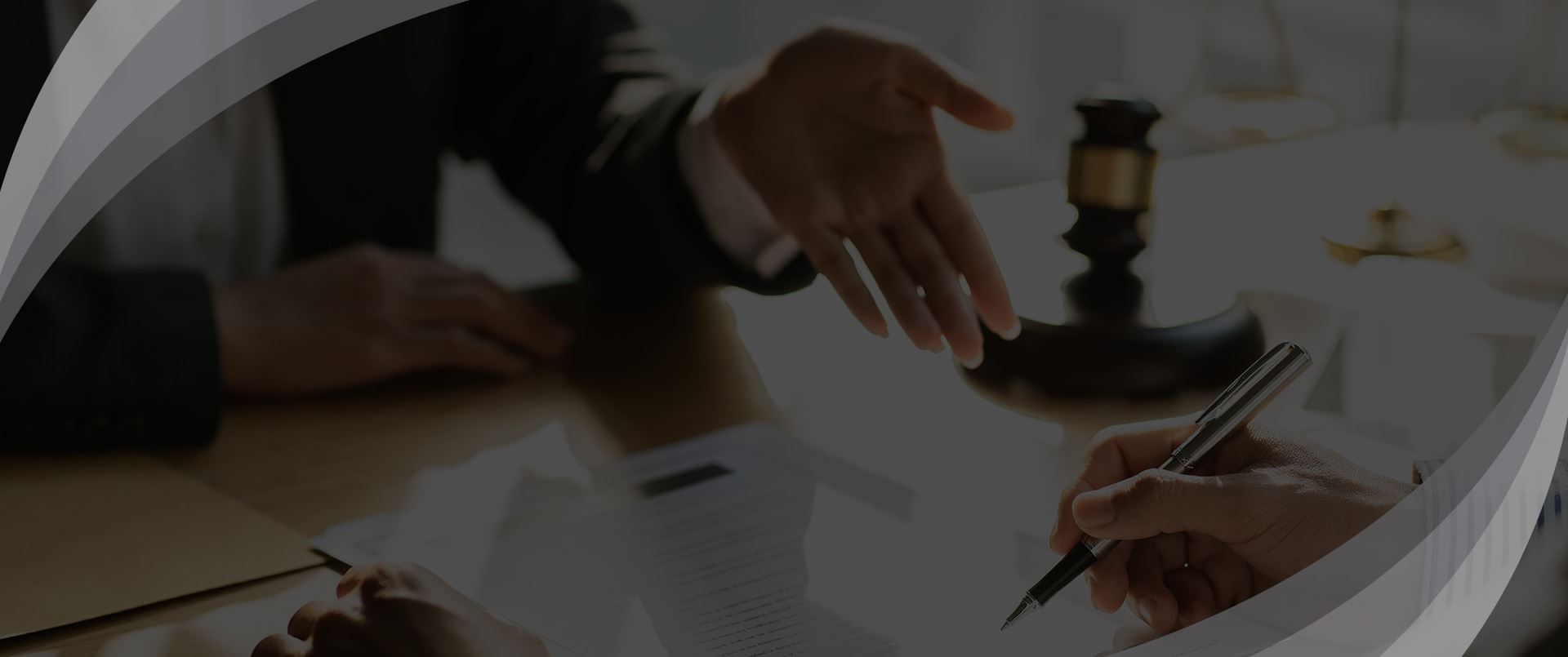 "Collins Family Law group is a wonderful group of women willing to go the extra mile to help their clients. If you're going through a divorce situation, I would highly recommend you contact them."

Laura S.

"Ms. Collins is a superb attorney that I would highly recommend. She cares about her clients, is very knowledgeable, has a professional, kind demeanor, and always gives 110%."

Stephanie E.

"Candace walked me through the process of divorce and child custody advising me on things that I had not considered. She helped me to protect my children and their best interests."

Gretchen