Fort Mill, South Carolina Family Law Attorneys in Fort Mill, South Carolina
Divorce Lawyers in Fort Mill, South Carolina
Conveniently located in Fort Mill, South Carolina, our experienced attorneys proudly serve families in all aspects of family law. If you have decided to get divorced in South Carolina, we are prepared to listen to all of the unique circumstances surrounding your case, explain all of your options, and remain by your side until the case is complete. The stakes of family law are high, and we will work hard to protect your family's future with creative solutions that save you time, money, and stress.
Our Fort Mill, South Carolina Lawyers
Our Fort Mill, South Carolina, attorneys have an unparalleled understanding of family law. Exclusively handling family law cases enables us to consistently produce favorable outcomes in everything from divorce mediation to property and debt division. Your family law attorney from Collins Family & Elder Law Group will become a vital member of your support team, providing you with the best possible legal guidance so you can confidently move forward with your life.
The Collins Family and Elder Law Group team have more than 196+ years of combined experience helping families navigate complicated, complex cases. Our family and elder law attorneys are highly knowledgeable and passionate about supporting families and individuals throughout the legal process. Whether you are looking for help in family or elder law or a divorce lawyer in Fort Mill, South Carolina, you can feel confident that you are getting the best service and legal advice in South Carolina.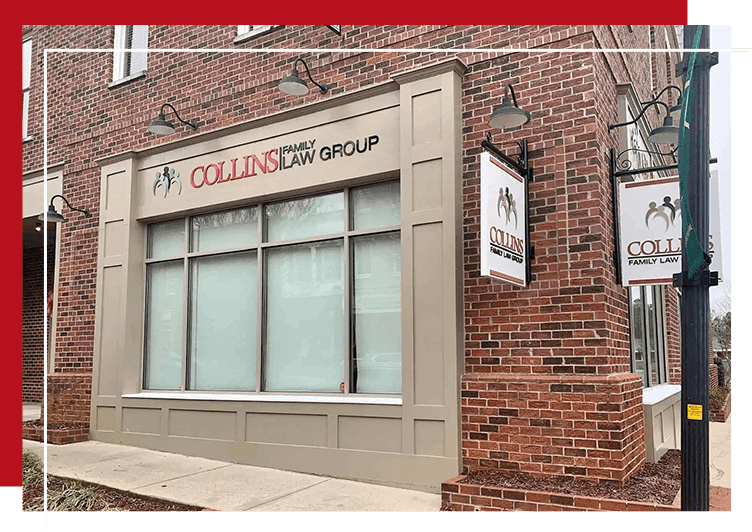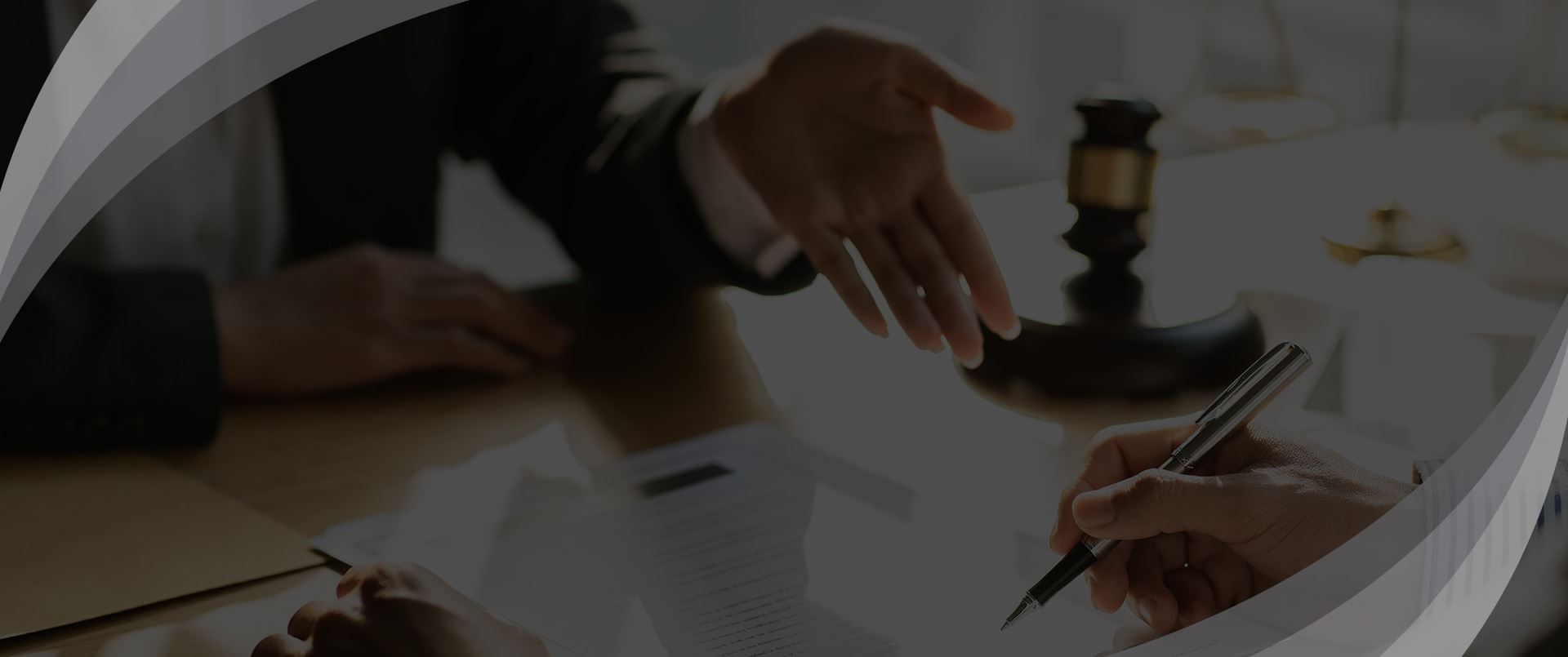 "Collins Family Law group is a wonderful group of women willing to go the extra mile to help their clients. If you're going through a divorce situation, I would highly recommend you contact them."

Laura S.

"Ms. Collins is a superb attorney that I would highly recommend. She cares about her clients, is very knowledgeable, has a professional, kind demeanor, and always gives 110%."

Stephanie E.

"Candace walked me through the process of divorce and child custody advising me on things that I had not considered. She helped me to protect my children and their best interests."

Gretchen