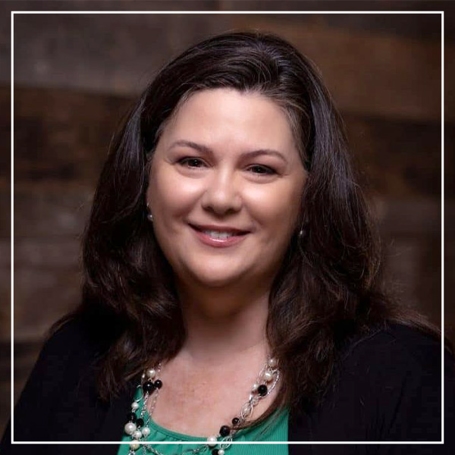 Lee Christian-Clinton Paralegal
Joined Collins Family & Elder Law Group

2022
Bio
Lee is a North Carolina Notary Public and North Carolina State Bar Certified Paralegal.  She works with Attorney Amber Morris in the Weddington and Monroe, North Carolina offices.
Education & Experience
Lee, originally from South Boston, Massachusetts, obtained her Bachelor of Science Degree in Office Administration cum laude from Salem State College in Salem, Massachusetts, and obtained her Post Baccalaureate Certificate in Paralegal Studies from Central Piedmont Community College (CPCC).
After graduating from college, Lee worked in the investment industry and handled closed-end mutual funds, foreign exchange, and 401(k) Plan Administration.  She has been a paralegal since 2017, focused exclusively on family law.
Personal & Professional Activities
Lee is a member of Lambda Epsilon Chi (CPCC Paralegal Honor Society), Phi Theta Kappa, North Carolina Paralegal Association, and Metrolina Paralegal Association.  
Lee and her husband are the parents of five amazing children.  In her spare time, you can find Lee gardening, reading, crafting, and traveling.
Client Testimonials
See What Our Clients Say About Us
"Willing to go the extra mile to help their clients."

Collins Family Law group is a wonderful group of women willing to go the extra mile to help their clients. If you're going through a divorce situation, I would highly recommend you contact them.

- Laura S.

"Ms. Collins is a superb attorney that I would highly recommend."

Ms. Collins is a superb attorney that I would highly recommend. She cares about her clients, is very knowledgeable, has a professional, kind demeanor, and always gives 110%.

- Stephanie E.

"Collins Family Law Group was very helpful through a difficult time."

Candace walked me through the process of divorce and child custody advising me on things that I had not considered. She helped me to protect my children and their best interests.

- Gretchen

"Ms. Collins was very helpful during my custody hearing. It was not about the money for her; instead, it was about doing what was right for my child and me."

She was fair, open, and honest. She informed me of my rights as well as the rights of my ex-husband. She was not out for blood, but just out for what my child and I were entitled to.

- Vanetta J.