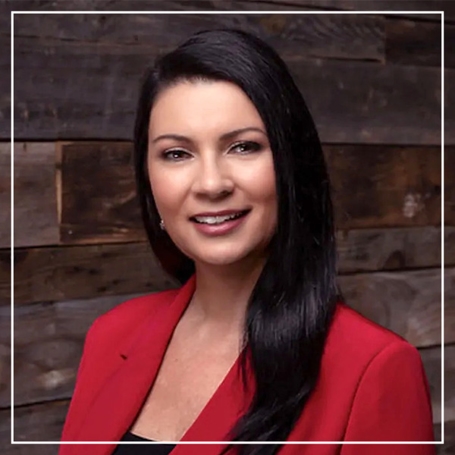 Shawna Collins Founder
Founded Collins Family Law Group

1995
Bio
Shawna Collins is the original founder of Collins Family & Elder Law Group. She has lived in the Carolinas since she was very young, having been raised in the Lowcountry of South Carolina. She received her undergraduate degree from the College of Charleston in 1992 and her law degree from the University of Florida in 1995 after spending her last year of law school at Wake Forest University.
Experience & Scope of Practice
Attorney for Over 28 Years
Attorney Collins is licensed to practice law in the states of North Carolina and South Carolina. She has been an attorney for over 24 years and has litigated civil and criminal cases. Shawna handles complex divorce cases, as well as municipal and civil litigation. Additionally, she handles complicated estate litigation matters, such as will contests where the validity of a will or the competency of the deceased is contested.
Memberships, Associations & Awards
North Carolina Bar
South Carolina Bar
Licensed Superior Court Mediator in North Carolina
Member – Family Law Section of the North Carolina Bar Association
Practice Philosophy
An aggressive and effective advocate for you
It is extremely important to Shawna that people are aware of all their options when faced with a legal dilemma. Litigating a case in court is merely one of many options. When a client comes into our office, they are often facing the most challenging period of his/her life. Shawna will listen carefully to your situation and offer advice as to what she believes to be in your best interests. If your case can be handled effectively outside of court to minimize litigation expenses, she will make sure you are aware of that option. If your case needs to be litigated, Shawna will be an aggressive and effective advocate for you.
Client Testimonials
See What Our Clients Say About Us
"Ms. Collins was very helpful during my custody hearing. It was not about the money for her; instead, it was about doing what was right for my child and me."

She was fair, open, and honest. She informed me of my rights as well as the rights of my ex-husband. She was not out for blood, but just out for what my child and I were entitled to.

- Vanetta J.

"Ms. Collins is a superb attorney that I would highly recommend."

Ms. Collins is a superb attorney that I would highly recommend. She cares about her clients, is very knowledgeable, has a professional, kind demeanor, and always gives 110%.

- Stephanie E.